Fine Artisanal Belgian Chocolates
Our Valentine's assortment is here!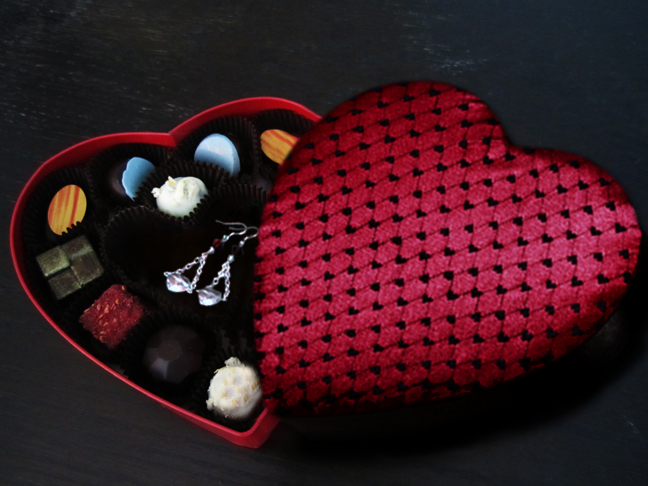 Have you ever wondered if you should get her chocolates or jewelry, or both, and where to get them?
Well how about you get both, right here!
Click here or on the image for link
http://chocolatsmeurens.mybigcommerce.com/valentines-exclusive-chocolate-truffles-and-crystal-earrings
Look for the chocolate man on the weekends for chocolate-covered coffee beans and fancy chocolate bars, or ask at the bar for the Red Bull truffle!!!
Fine Handmade chocolates, in New York City.
Providing unique flavors, textures and shapes by using unique combinations of spices, fruits, nuts and fine liquors.
Most of our ingredients are organic, and all are carefully chosen.
Our collection is expanding so stay tuned, we only batch by the dozen and new flavors are in the making. In fact most are done to order. We can design a specific flavor for you. Drop us a note.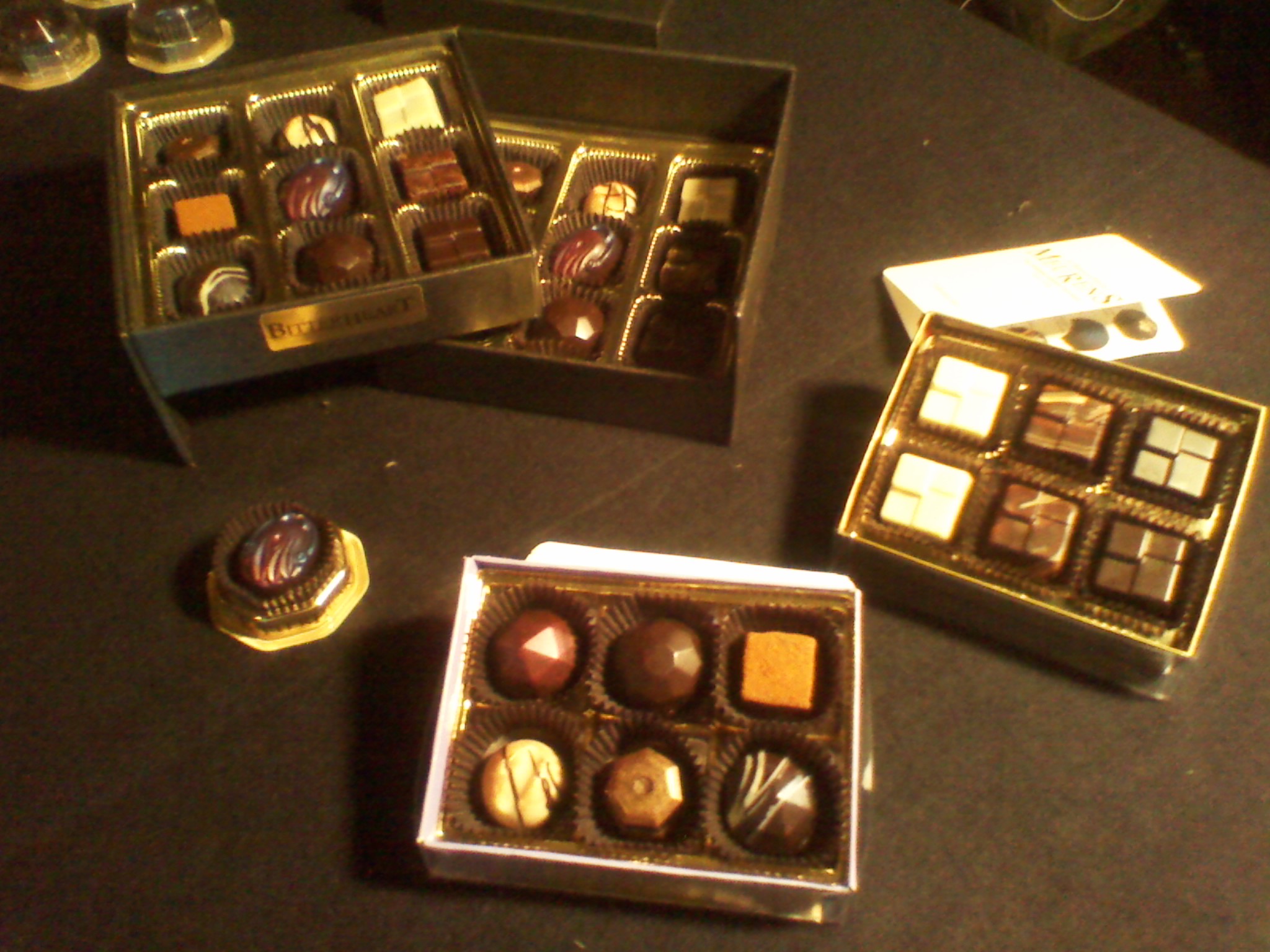 FREE SHIPPING On Selected Items
Assortment Gallery
|
blog
|
shop