This collection is open and constantly evolving. The four top are the basis of our permanent collection.
Visit our new
blog: making chocolates
for detailed stories and explanation about each of them.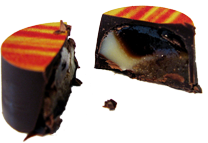 Damascus
With Sirop Meurens Apricot, white chocolate Armagnac ganache on a bed of caramelized almonds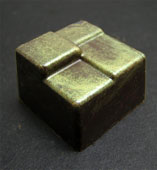 Early Century
Liquid Crystals of Absinthe, Gin and Grand Marnier
Vegan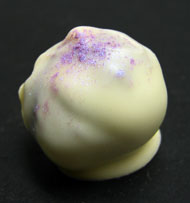 Cassis
Dark center with butter and Crème de Cassis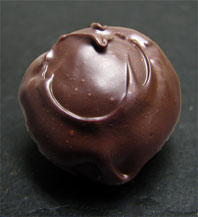 Islay
Extra-Dark butter truffle with Ardbeg 10 Years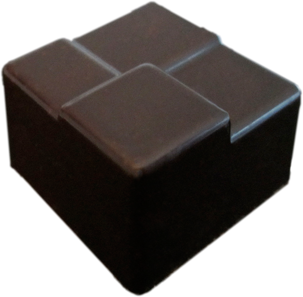 Espresso
Coffee ganache with Cognac in dark chocolate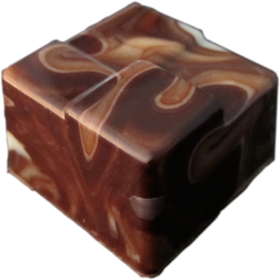 Café au Lait
Coffee ganache with Cognac in milk, white and dark chocolate swirl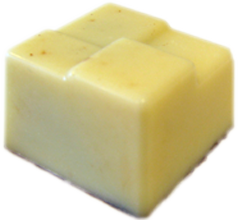 Cappuccino
Coffee ganache with cognac in white chocolate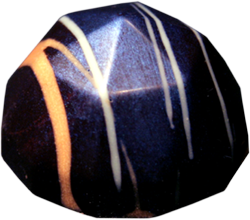 Dark Crazy Diamond
Cream Ganache with Gin, Orange and Seven other ingredients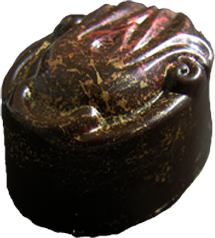 Stracciatella
Passionfruit Buttercream with bit of dark chocolate and roasted hazelnuts
Sorrento
Limoncello dark buttercream, dipped in white chocolate, sprinkled with organic lemon zest.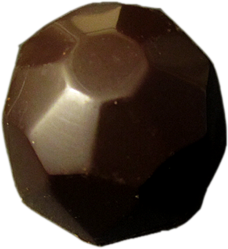 Chocolate Mousse
Dark chocolate mousse with a bed of caramelized hazelnuts.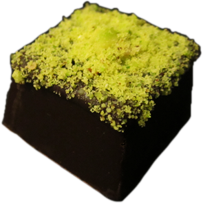 Babylon
Pistachio cream
no alcohol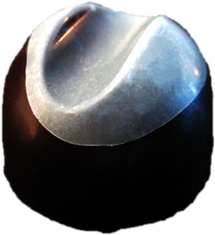 Madagascar
Organic Vanilla Fondant
no alcohol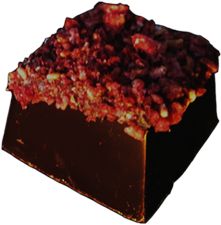 Franboise
Raspberry Powder, Raspberry Reduction, Raspberry essence and Cognac Ganache

Champagne
Cream Ganache with Cognac, Champagne and Angostura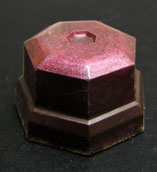 Pyrat
Hawaiian Red Salt, Rosemary, Fennel, Pink Peppercorn, Cayenne Pepper, Coconut Milk and Rum
Vegan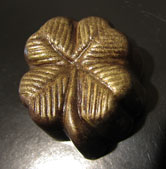 Dublin
Irish cream and Whisky with Organic Clover Honey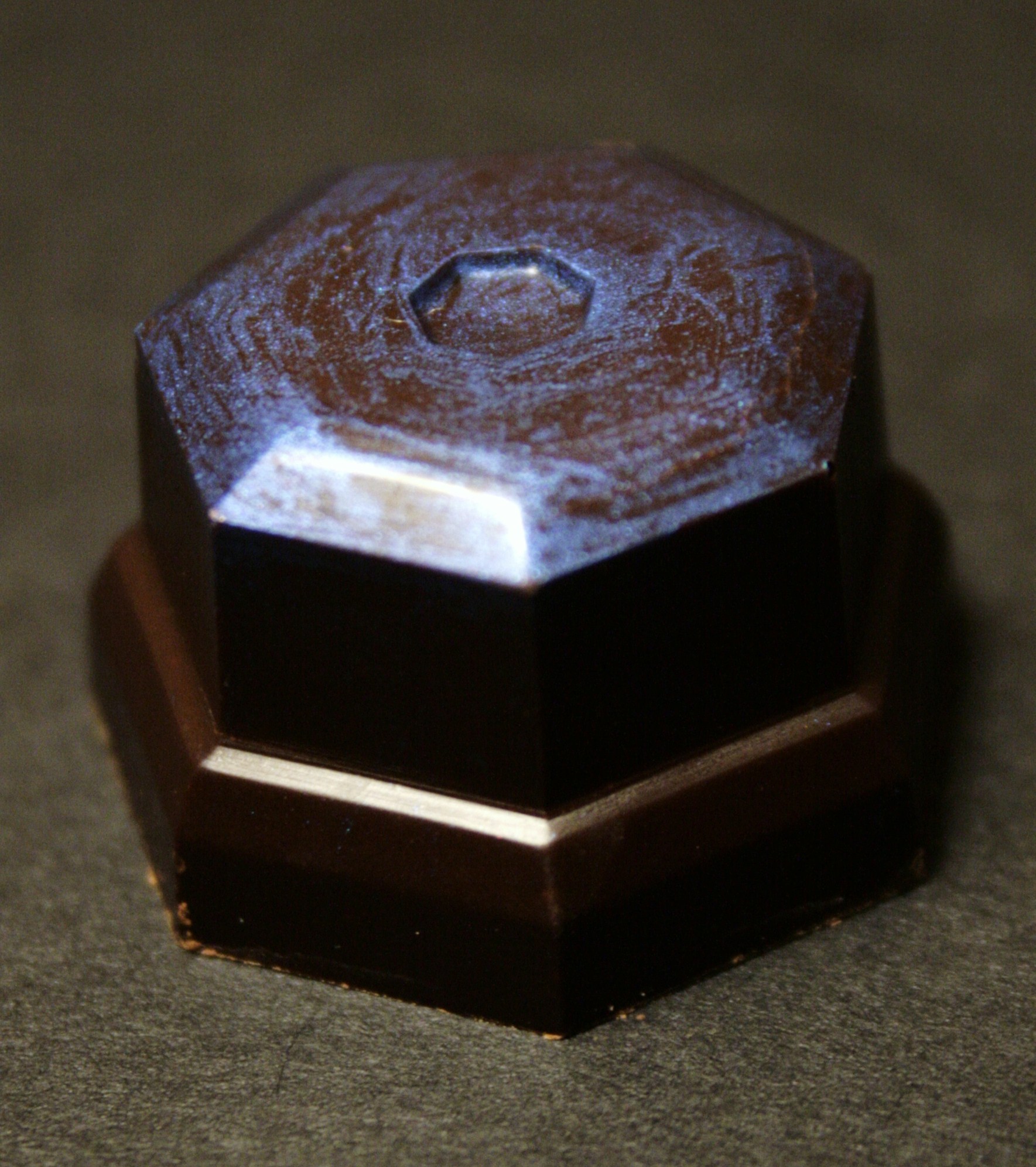 Oolong
Oolong infused coconut milk and Orange infused Scotch
Vegan

The eXtraOrdinaire
Hennessy XO truffles with deep milk chocolate center, french butter and cream
The Queen-Mother
Natural Honey and Propolis
Vegan, no alcohol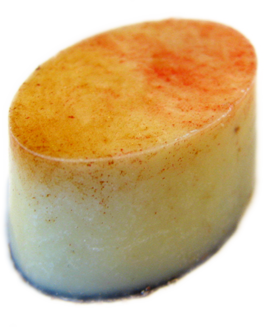 Magic Raspberry
Raspberry, Gianduja and Armagnac Ganache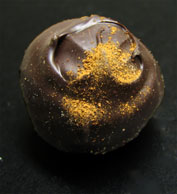 Karmic
Garam Masala with extra Cardamum and Cinnamon
Vegan, no alcohol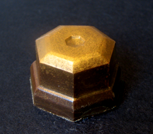 Aztec
A 1528 Aztec Recipe. Cinnamon, Clove, Anise, Cayenne Pepper, Orange Flower and Tequila Añejo
Vegan

Framboise
Cream Ganache with Raspberry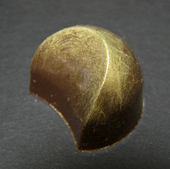 Puerto Rico
Lime, Mint and Coconut Rum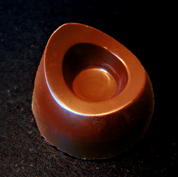 Praliné
Cashew, almond and gianduja with butter and cream
No alcohol

La Liegeoise
With Sirop Meurens, apple and pear, white chocolate Armagnac ganache on a bed of caramelized hazelnuts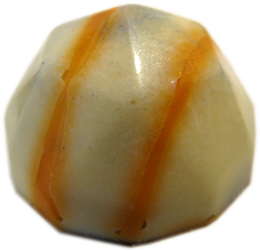 White Crazy Diamond
Cream Ganache with Gin, Orange and Seven other ingredients

Palermo
Rosemary infused ganache and Sicilian Sea Salt
no alcohol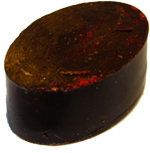 Magic Raspberry
Raspberry, Gianduja and Armagnac Ganache

Sienna
Gianduja ganache

Persepolis
Crunchy pistachio paste